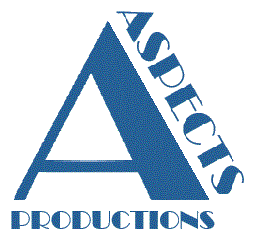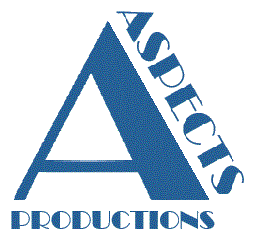 Aspects Productions provides the very best entertainment for the occasion whether a small private party or a gala event
We provide a first class entertainment service. We specialise in Black Tie Charity Balls, Music Festivals, and Cabaret Shows.
We can provide bands, vocalists, and solo musicians, for any event, be it large or small, covering most musical tastes.
We have worked with various top stars and bands, including West End musical theatre stars Matthew Goodgame, Steph Parry and Clare Hulse, plus members of The Kinks, The Yardbirds, Dire Staits, The Rolling Stones, Atomic Rooster, Mud Morganfield (son of Muddy Waters), Geno Washington, and many others